COVID-19 Safety Precautions-We are dedicated to your safety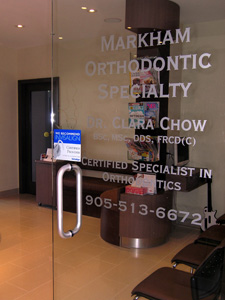 For your safety and well-being, we have installed an additional HEPA air purification system.  Upon reopening, we believe it is in your best interest to minimize the number of people in our office in order to practice physical distancing.
Our office will communicate with you before the appointment to ask some screening questions. You'll be asked those same questions again when you are in the office. Please come with a face covering or mask where possible.
We have hand sanitizer that we will ask you to use when you enter the office.
We will frequently disinfect surfaces in addition to our up-to-date infection control protocols.
If you have allergies and/or displaying symptoms of allergies, please take allergy medication prior to coming to the office.
We thank you for your understanding, patience, and support.
You are important to us. We have options for phone and video consultation to save you from an office visit and to expedite your care.
We look forward to serving you. Take care and see you soon,
Your orthodontic team at Markham Orthodontic Specialty