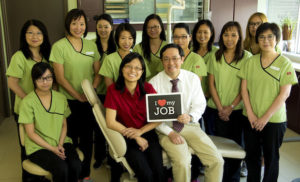 Markham Orthodontic Speciality
Dr. Clara Chow has served as the provider of customized orthodontic services in Markham, since 2008.
Our team values patient's comfort and input and we strive to show our care and knowledge.  We practice with an evidence based approach from years of speciality training and continuing education courses.  We treat your family like our family.